Beautiful fall is upon us here in NH. Apple picking season, hayrides, and Halloween this month of October. What will you be for Halloween, a witch, a ghoul, a goblin – tell me what you are going to be – I would love to hear from you.
Real estate is still brisk and we are still seeing some multiple offers on properties that are priced appropriate for the market. The trend is slowly moving in the other direction with interest rates still low and inventory is also still low, it will eventually stabilize the market. Unemployment in NH is at an all time low so jobs are plentiful in this beautiful state.
So whether you are buying, selling or investing in Real Estate, call me and I would love to talk with you.
Don't forget to let me know what you are going to be for Halloween! I'm attaching my picture! Let me know what you think!!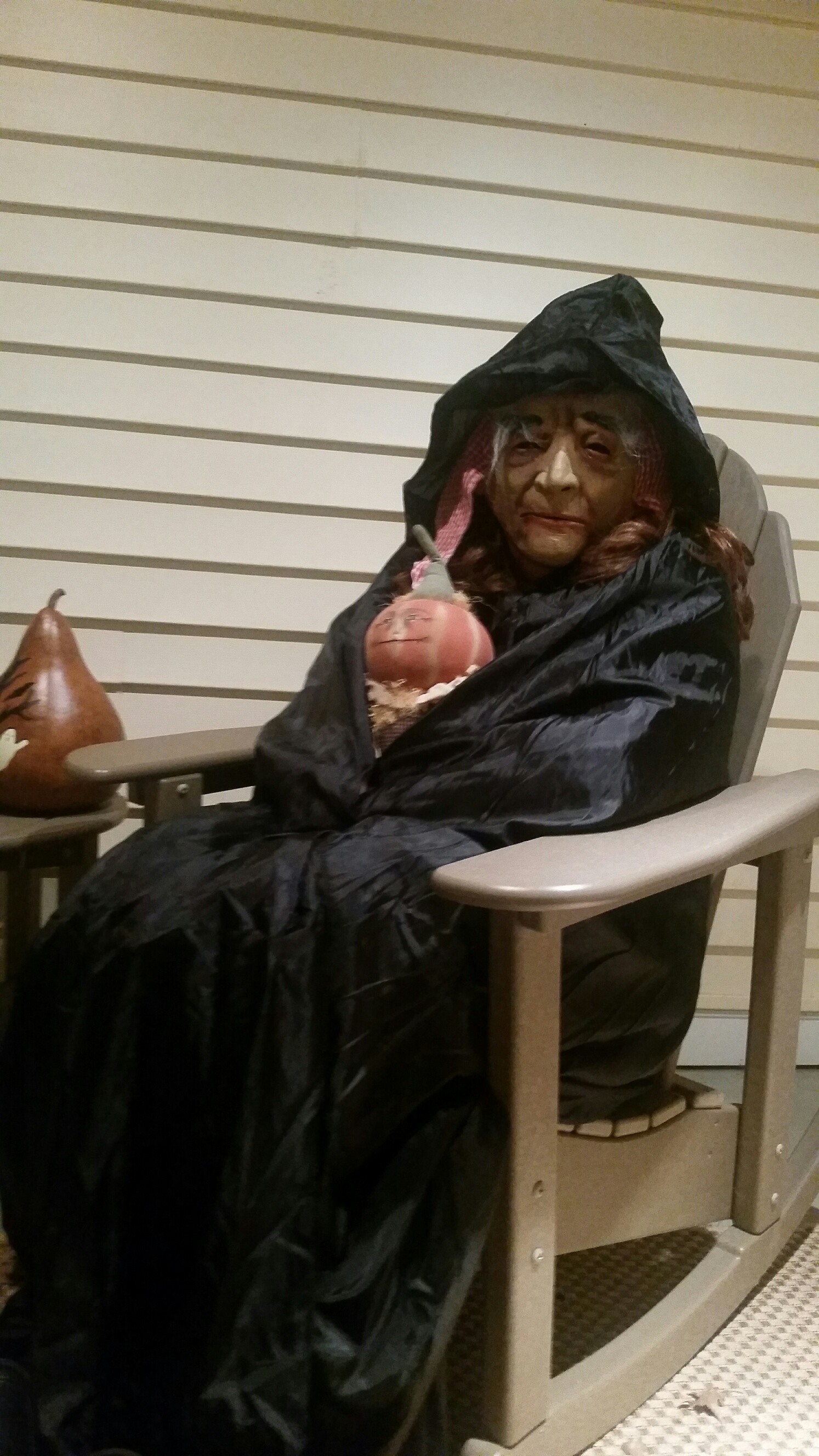 Thanks for stopping by and can't wait to hear from you!
With warm fall regards,
Bonnie